Heart Evangelista Pregnant with First Baby with Chiz Escudero
HEART EVANGELISTA – My Korean Jagiya actress Heart Evangelista revealed the treatment of her husband Senator Francis 'Chiz' Escudero to her now.
Actress Heart Evangelista is currently pregnant with her first baby with husband Sen. Chiz Escudero. It was what she recently confirmed on social media based on a report. They're excited to meet the additional member of their "beautiful family".
It was in 2015 when the Senator married Heart or Love Marie Payawal Ongpauco in real life. He already has two children from his previous marriage with Christine Elizabeth Flores. His son and daughter are living with him and the actress.
Heart Evangelista has previously admitted that she had to adjust when she started living together with Sen. Chiz Escudero's children. She and the kids, who are also excited to meet the baby, are sharing a good relationship now.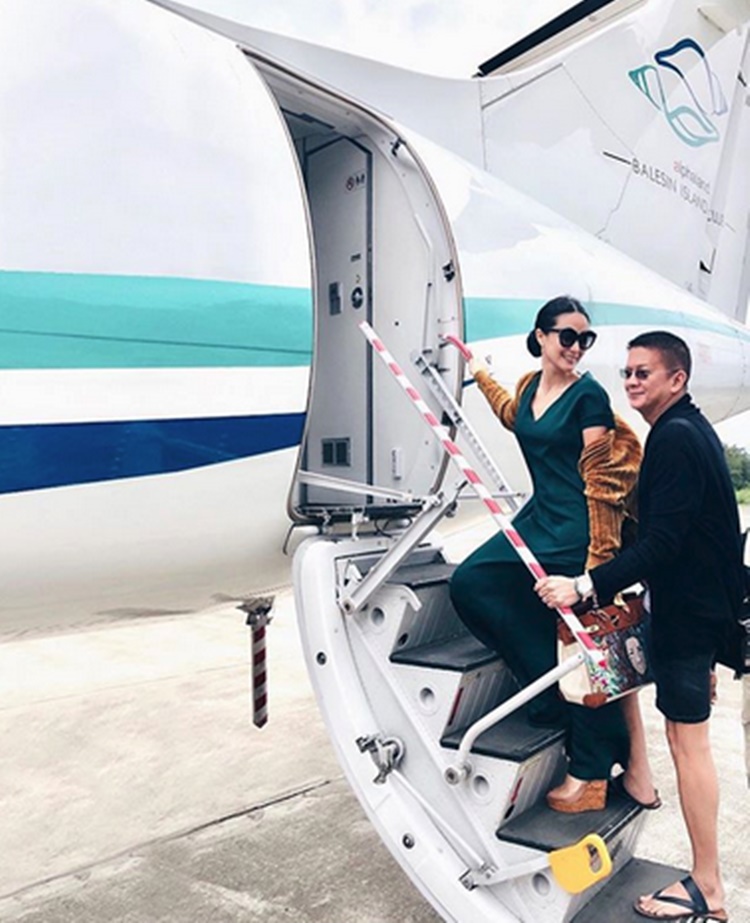 Many of the family, friends, and fans and supporters of Sen. Chiz Escudero and Heart Evangelista are happy that they will finally see the mini-me of the politician or the actress soon. Her pregnancy came just a few months after they decided to really work on having a baby.
Based on a recent report in Manila Bulletin, in an exclusive interview, the actress revealed the treatment of her husband to her now and admitted enjoying the perks of being pregnant.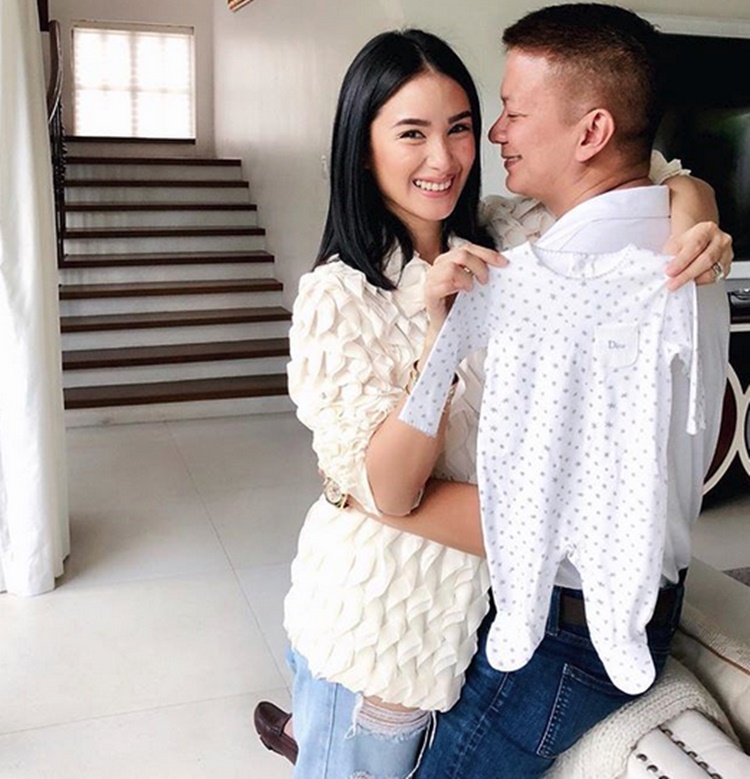 According to Heart, she likes doing things on her own but her husband is very supportive and he also does things that he does not even have to do just so she would not feel alone. She stressed that he is sweeter now and he often tells her how proud he is of her on how she deals with everything she's going through.
Currently, Heart Evangelista is going through paglilihi and she also undergoes "new feelings" to her such as vomiting.  Her husband's really surprised on how she handles them as he initially thought that it would be a "nightmare" to her.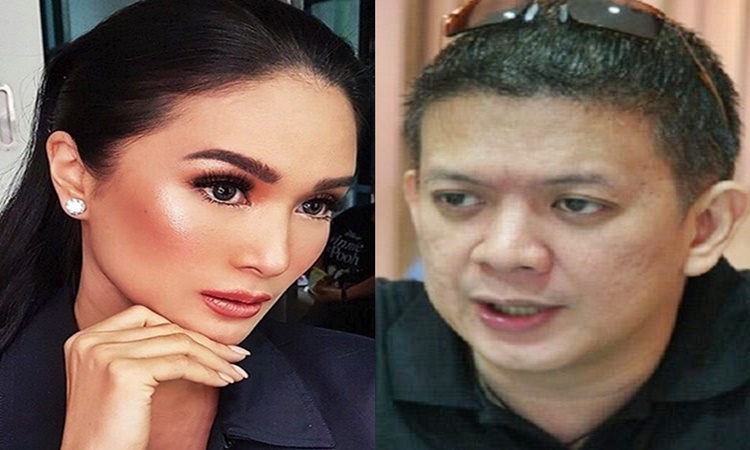 The celebrity couple is very excited to meet their little one. Based on the report, his or her baby room has already been prepared and it comes with a "classic and natural" touch so the gender is not an issue.