How much is the baby pajamas held by Heart Evangelista in the photo?
HEART EVANGELISTA – The baby pajamas held by actress Heart Evangelista in her recent photo posted on social media bears a jaw-dropping price.
Celebrity couple Heart Evangelista and Senator Francis 'Chiz' Escudero are excited to meet the additional member to their growing family soon. Based on a report, the actress has recently confirmed that she's pregnant with her first child with the politician.
Chiz already has a set of twin kids when he tied the knot with Heart. Meanwhile, the actress has loved the children of her husband with his first wife and the kids have also welcomed and love the actress.
Many people are excited to see the mini version of Senator Chiz Escudero or his wife Heart Evangelista and her recent social media post has brought joy to the hearts of many people.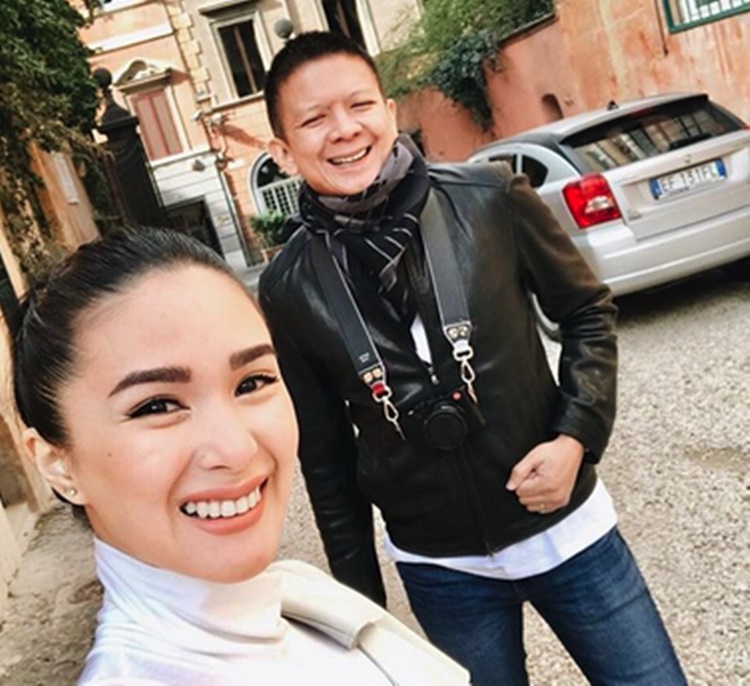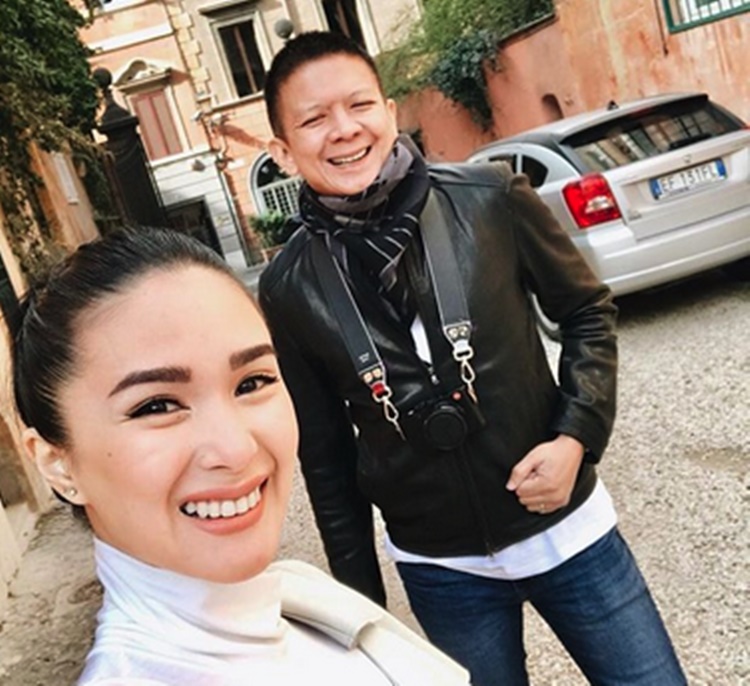 Heart Evangelista took to the social media a photo of her and her husband Sen. Chiz Escudero. The actress could be seen a baby's pajamas. In her caption, she stated that their "beautiful family just got a little bigger" and they can't wait to meet the baby.
Based on a recent report in Pep, the baby pajamas being held by Heart Evangelista in the photo she posted on social media actually cost thousands. The source's research led to the discovery that the clothing is part of the newborn gift sets of Baby Dior.
According to the report, citing the information from the website of the brand, the "Lucky Stars" gift set is at 290 Euros or not less than PHP 18, 182.13. The set includes the pajamas and a matching baby's hat. It can only be bought at the Baby Dior boutiques.
Just like his or her mom Heart Evangelista who is really a fashionista, the actress and the Senator's baby will most likely be a snappy dresser.