Taxi Driver Slapped By Arrogant Woman Finally Reveals Truth Behind Road Rage Incident
The taxi driver identified as Virgilio Murillo Doctor who got slapped by an arrogant woman has finally revealed the truth behind the road rage incident.
The viral video of an arrogant female motorist named Cherish Sharmaine Interior who slapped an old taxi driver has become the headlines of news in the country.
The video footage shows how the woman slapped and humiliated the helpless driver, who previously suffered a stroke. Interior receives criticisms from the social media users for her cruelty towards the old man.
https://www.facebook.com/joshua.baluyot.58/videos/1612960475409295/
Recently, a Facebook user named Gilbert Jarino Manalili has uploaded the video clip of Virgilio Murillo Doctor or known as Mang Boy, 52-year-old who was slapped by the arrogant woman during a traffic altercation in Congressional Avenue, Quezon City.
Manalili had an exclusive interview with Mang Boy residing at the VMN Compound Orange Road Potreros, Malabon City.
In the video, it can be seen that the old taxi driver explained what really happened during the road rage incident, which started when he does something unintentionally prompting Interior to confront him.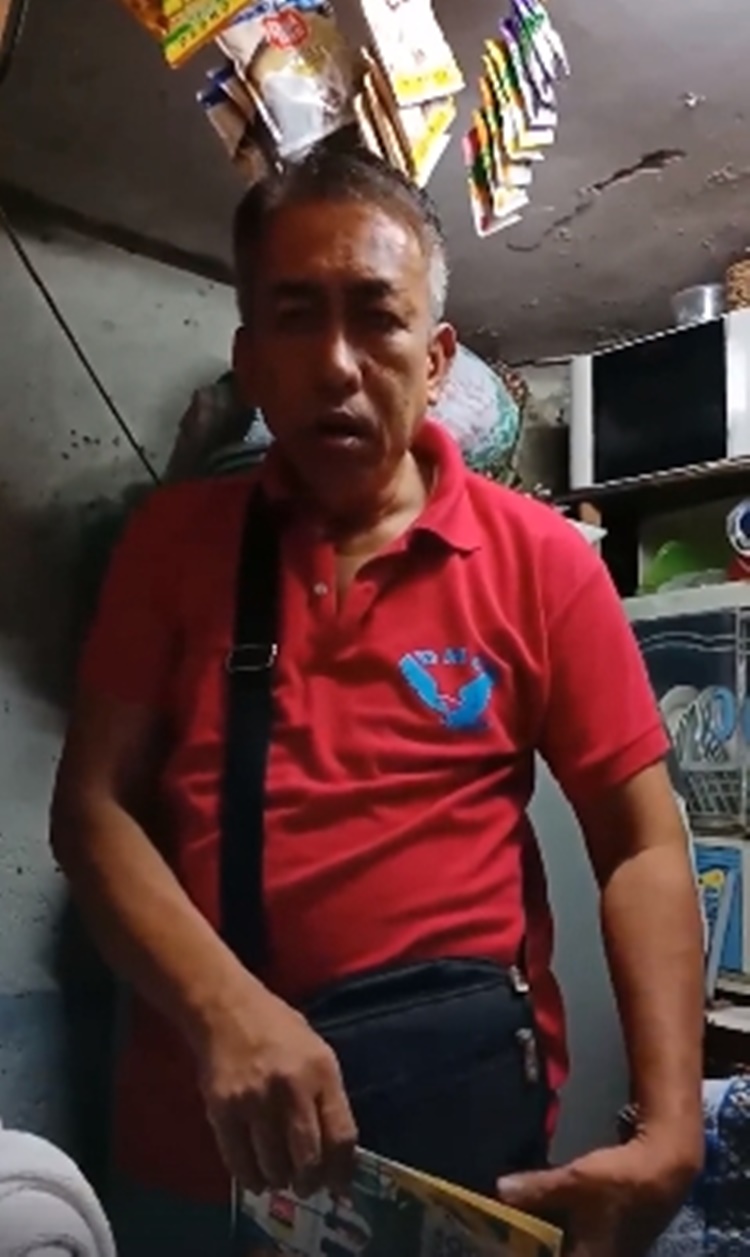 Mang Boy explained that he is willing to admit his mistakes and had apologized if he really made mistakes, but hurting him was a different story.
The taxi driver said that the raging lady furiously hits the windshield and the other parts of his vehicle with a steel pipe.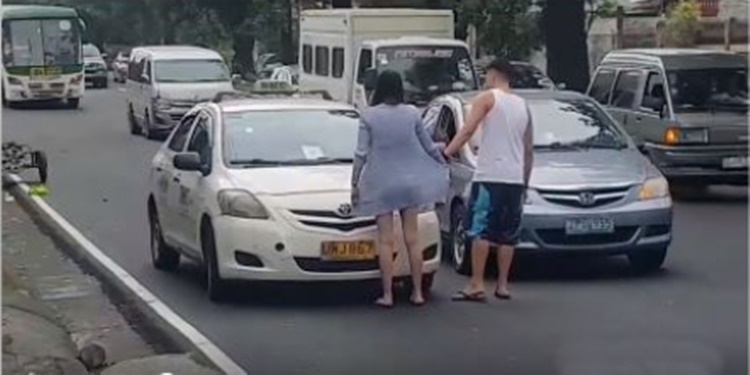 Virgilio admits that his blood pressure shoots up prompting him to sit in the gutter of the side road hoping that other motorists and bystanders would bring him to the hospital if something happened to him.
Watch the video for full details:
https://www.facebook.com/jgilbertmanalili/videos/1574820875900928/
The old man also went to Land Transportation Franchising and Regulatory Board (LTFRB) to submit his affidavit. LTFRB was currently searching Cherish Sharmaine Interior.
What can you say about this? Just feel free to leave your comments and reactions to this article.
You can also read Arrogant Lady Who Slapped Taxi Driver Issues Public Apology