Maggie Wilson, First Pinay To Complete Antarctic Ice Marathon
The former beauty queen Maggie Wilson is the first Filipina to complete the challenging Antarctic Ice Marathon, the world's most southerly marathon.
Antarctica is the southernmost continent of the world covered with a large mass of ice. Most people think that this continent is only for scientists and penguins.
However, travelers also visit this place to catch breathtaking views, watching the wildlife, kayak around icebergs, stargazing, and even attending the Icestock Music Festival and run a marathon.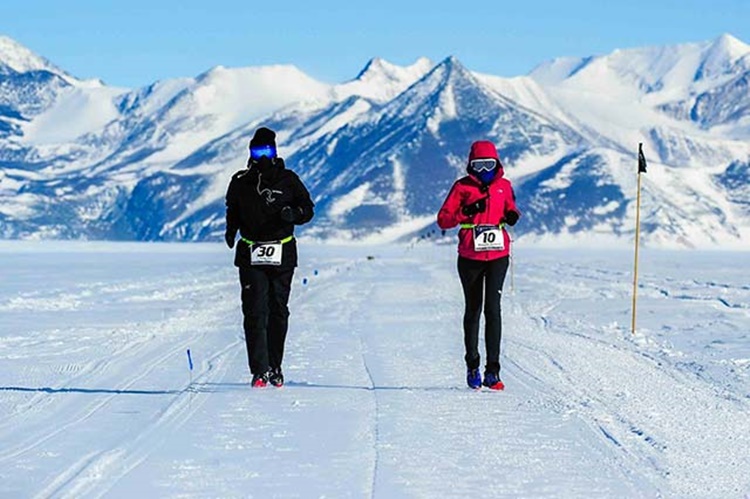 Global Running Adventure, Inc. has spearheaded the world's most southerly marathon entitled "Antarctic Ice Marathon" participated by 55 runners from six continents all over the world.
The Filipina athlete Maggie Wilson-Consunji was the first Pinay to finish the 42-kilometer course despite the sub-zero temperature and biting winds.
Maggie was with her husband Victor who finished the race wearing full balaclava and visors to cover their face, head, and body.
The former beauty queen starts running in 2015 when her husband Victor secret register her for a half marathon running from five to 10 kilometers. She decided to join the Antarctic race due to her husband's idea.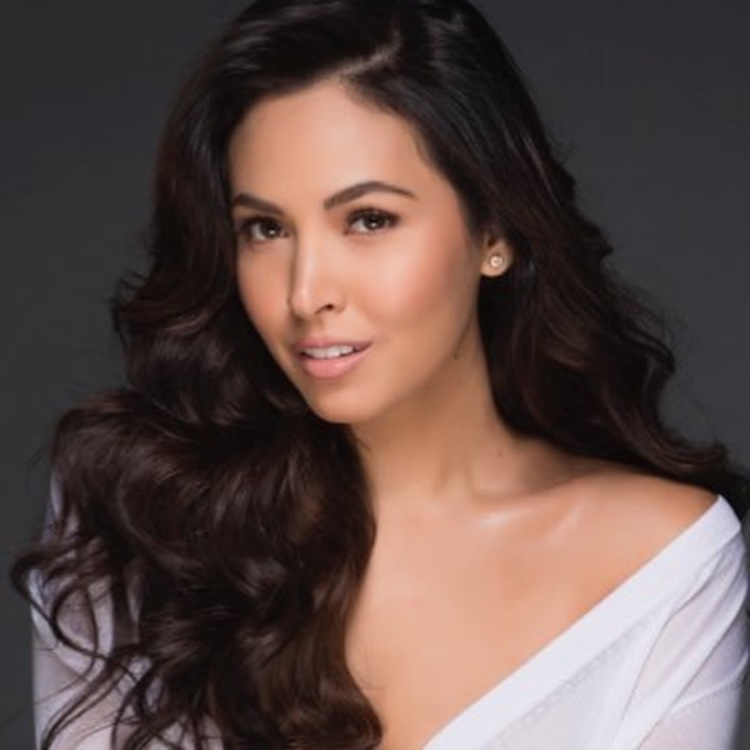 Wilson also shared that ran a half marathon in Kenya a month before the Antarctica race and ensure to train at least three times per week. She also shared that she eats well and drinking a protein shake before running.
The Pinay runner was also overwhelmed by her new achievement and sharing the furthest she had ever run was 22 kilometers, so the 42-kilometer run was pretty hard for her, but she was able to do it.
What can you say about this? Just feel free to leave your comments and reactions to this article.
You can also read TESDA Official Ambushed In Talisay City, Negros Occidental