Filipino TV Personality Jim Paredes Lambasted A Radio Station For Promoting Fake News About Him
The Filipino TV personality Jim Paredes calls out a radio station irresponsible for alleged reporting fake news about him.
Jim Paredes was popularly known as a Filipino musician, TV personality, producer, photographer, columnist, and also as an activist who made the anthem of the bloodless People Power Revolution in 1986.
Recently, Paredes was also known for being one of the critics of Duterte administration through confronting Duterte youth members and the government's decision to refuse the aid offered by European Union (EU).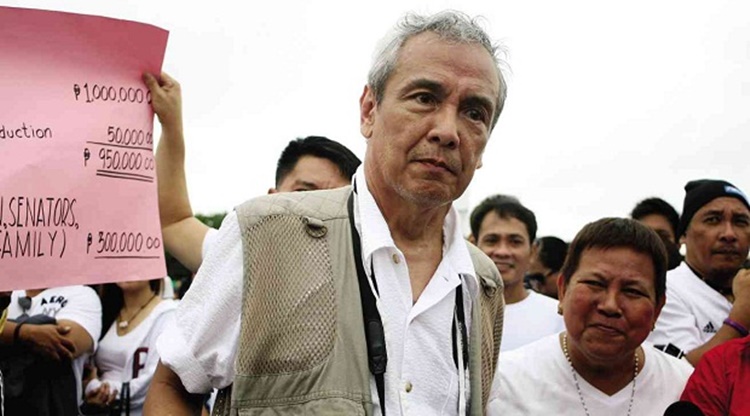 Recently, the TV personality calls out DZRH News Television as an irresponsible radio station for reporting fake news about him.
The 66-year-old musician shared that he previously posted the video of DZRH reporting that he allegedly abandoned the country fearing that the Philippines would be affected by North Korea's nuclear attack. The report also claims that he has dual citizenship.
The activist also explained that the first part of the video seems to be real, but after a minute of the news they denied it and said that it was fake. DZRH immediately removed the video.
Paredes lambasted the radio station and call it irresponsible for spreading fake news. He also said that he will report the radio station to KBP.
What can you say about this? Just feel free to leave your comments and reactions for this article.
You can also read Thousands Of People Attends Cardinal Vidal's Burial