Manila Police Executive Says Aegis Juris Fraternity Members Met In QC Hotel After Atio Castillo's Death
The member of the Aegis Juris fraternity had a meeting at a hotel in Quezon City after Horacio "Atio" Castillo died due to hazing.
Manila Police District director Senior Supt. Joel Coronel said that the members of the Aegis Juris fraternity called a meeting last September 17, 2017 at a hotel in Quezon City after the death of the hazing victim.
The University of Santo Tomas (UST) freshman law student Horacio "Atio" Castillo III allegedly died due to fatal hazing after attending the welcoming rites of the fraternity group.
In the video footage released by the hotel, it can be seen that at least 19 frat men have attended the meeting at the third floor of Novotel.
12 out of 30 frat members who were included on the Facebook group chat were already identified by the police authorities with the help of an informant.
The group chat was allegedly created by Atty. Marvi Rosero, according to Coronel.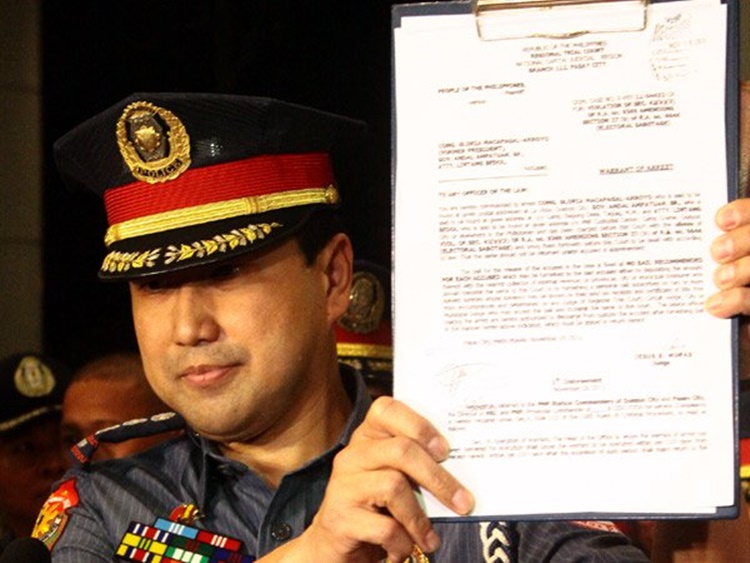 Coronel also said that the fraternity wanted to cover up the hazing incident and agreed to settle with the family of Castillo to avoid prosecution.
"They were in panic. They couldn't agree where to meet, some of them agreed to talking to Castillo's parents but majority advocated that they avoid prosecution, having concerns for their fraternity brothers involved na baka daw masira ang kinabukasan," said by Coronel quoted by Inquirer.
What can you about this? Just feel free to leave your comments and reactions for this article.
For full details of 12 frat members, you can also read Aegis Juris Fraternity Wants To Cover Up Atio Castillo's Death