Up To 40, 000 Low-Skilled BPO Employees At Risk From Automation
An industry official said that over there are 40, 000 low-skilled Business Process Outsourcing (BPO) employees could possibly lose their job as of 2022.
The Business Process Outsourcing companies are one of the fastest growing sectors not only in the Philippines but also in different countries all around the world. It also offers a big monthly salary for its employees.
BPO companies are also known as call centers, which requires impressive communication skills for its employees in dealing with their clients. Communication skills are one of the greatest assets required in a BPO company.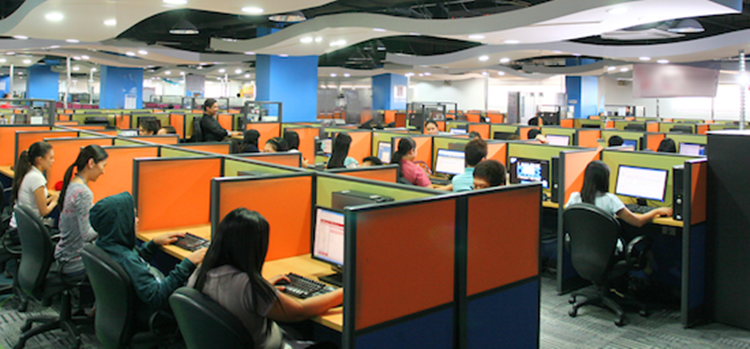 It is also one of the key job generators to earn dollars that strengthen the peso.
On Tuesday (August 01, 2017), Alex Tined, program director of the IT and Business Process Association of the Philippines said that up to 40, 000 low-skilled BPO employees were at risk from automation.
Low-skilled workers from the BPO Industry will be replaced by artificial intelligence due to industrial shift in 2022. The receptionists and clerks, but will increase the demand for medium and high skilled workers.
"Even if the decrease seems small, it also means that we will stop hiring for these positions," said by Tined quoted by ABS-CBN.
What can you say about this? Just feel free to leave your comments and reactions for this article.
You can also read Proposed Abolition Of CHR, PCGG Opposed By Former President Aquino