The oceanographic instrument can perform activities such as measuring physical characteristics of the sea, provides date on currents, tides, and water quality characteristics such as its salinity and chemical composition.
Also, last February 2016, a 40 kilograms US sea drone was found by fishermen from Subic town near Scarborough Shoal. The device was initially thought a toy floating in the sea but later it was described as a marine instrument with a mark "Naval Oceanographic Office USA."
The device was described as a Slocum Glider, which is able to move on specific locations and depths. The instrument is driven by a saw-tooth vertical profile by variable buoyancy and can move vertically and horizontally. The sea drone was surrendered to the local police and returned to the US Embassy.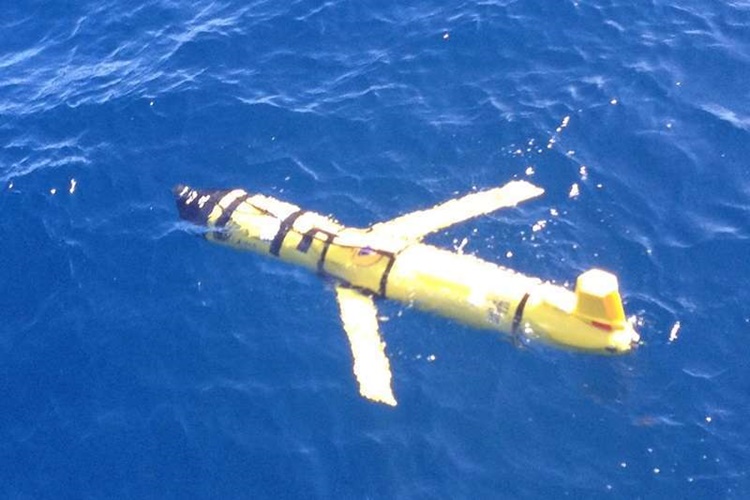 Thank you so much for sharing a bit of your precious time to read this blog site. You can SHARE this now with your family and friends on FACEBOOK or TWEET it on TWITTER to get others informed about it.
You can also like our page on Facebook and visit our site more often for more informative updates that are truly worth a second to spare on.
comment(s) for this post "Filipino Fishermen Find Oceanographic Instrument Near Panatag". Tell us what you think abut this post by leaving your comments below.