Bon Jovi New Album After Their Lead Guitarist Depart
On Friday (August 12, 2016) Bon Jovi announced that they have a new album after their lead guitarist Richie Sambora depart from the band. This is the first album that they will release without Richie. The band was one of the top-selling rock bands this last three decades since 80's.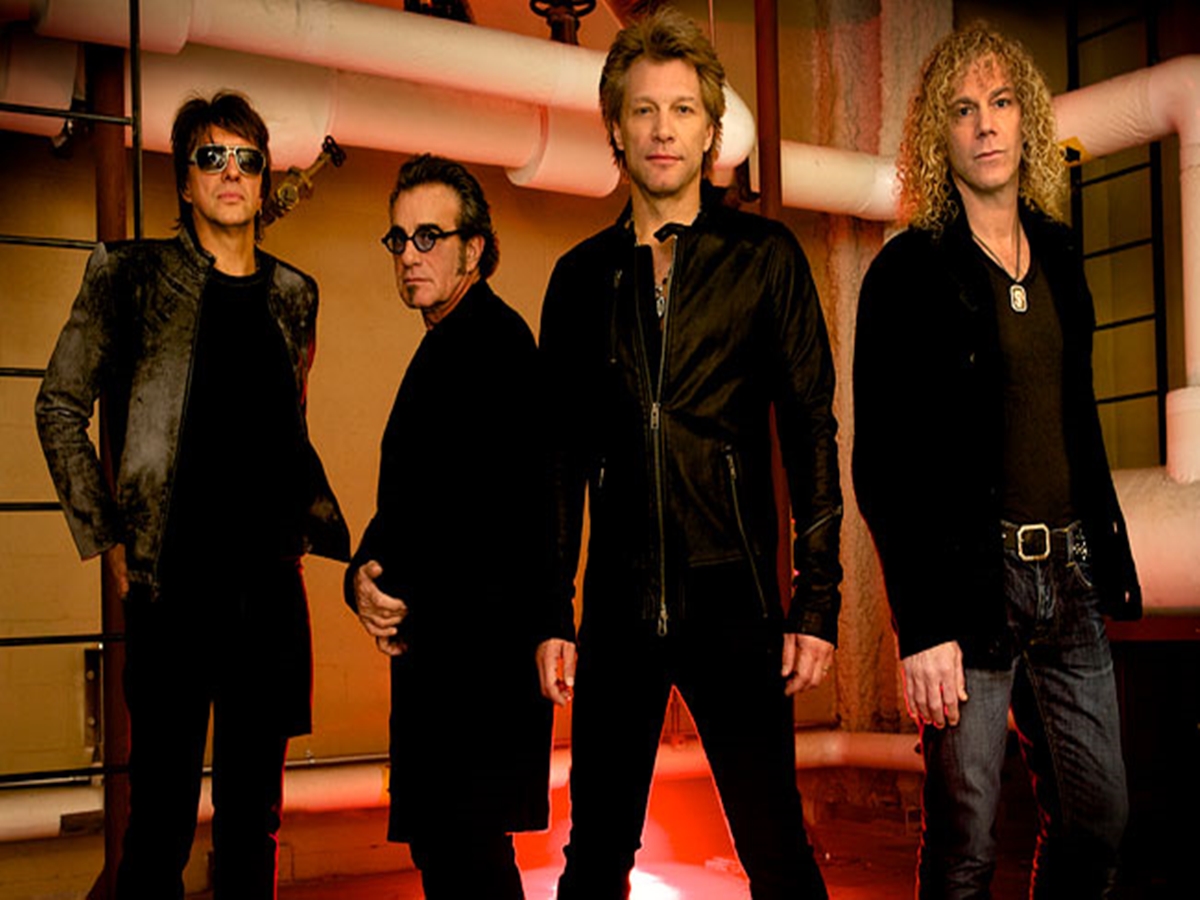 On October 21, 2016 the new album of the band will be released. From the New Jersey rocker their 14th studio is entitled "This House is Not for Sale". This is the first album since their lead guitarist depart from the band last 2013.
Due to fame and popularity of the band they have a lot of world tours and stage performance. Richie decided to split with the band because he wanted to devote more time for his family. He also said that he want to improve and innovate his passion on music through the site Ultimate Guitar Rock after playing their hit songs for so long.
The band new lead guitarist is a veteran Canadian session musician for leading artist named Phil X. "This House is Not for Sale" is the first track that will released in the lesson this is a song refers to split as band takes a house as metaphor stability.
See next page for continuation