The Clark Green City in the former Clark Air Base in Pampanga will be site of the foreign companies who eyes relocating some of their major economic activities in the newly-developed area. The Bases Conversion and Development Authority confirm it is in talks with at least 20 Japanese firms.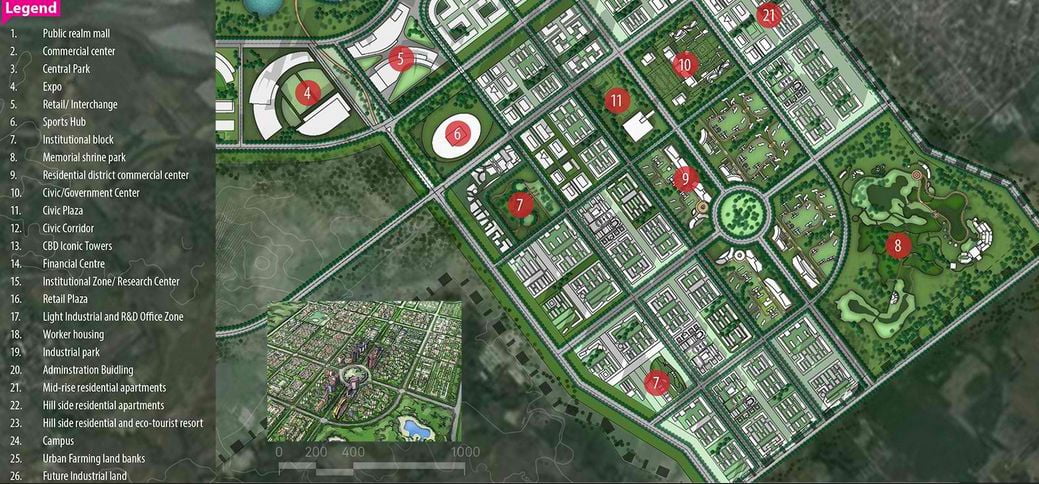 Aside from the 20 Japanese firms willing to relocate in Clark, the BCDA also confirm that two European firms are also sending their teams to meet with local officials.
The brand-new economic zones in the works beginst to lure foreign investors at this early stage of development, with its own expressway, Clark is fast becoming an alternative to the busy Metro Manila areas.
Some of the most prominent Japanese companies who plans to relocate in the newly-developed Clark Green City are Hitachi, Mitsubishi, Mitsui and Sumitomo. These companies could provide tens of thousands of employees in the nearby provinces of Pampanga once they decide to operate in Clark.
European global firms such as Schneider Electric and Aegis also sent their teams to study the area. Aside from the Clark Green City, BCDA also revealed some areas in different parts of the Philippines to be developed which could employ thousands of Filipinos.
The timing of the international companies intentions to invest and make the Philippines as their main hubs in the Asian region coincides with the recent development in the country, particularly under the leadership of Pres. Rody Duterte.