The outgoing president of the Republic of the Philippines, Pres. Benigno S. Aquino III has signed into Law Republic Act 10844, creating the Department of Information and Communications Technolgy (DICT) as confirmed by Malacanang on Monday, May 23, 2016. Pres. PNoy signed the bill now an official law creating the DICT which will surely help the boosts needed in the information technology.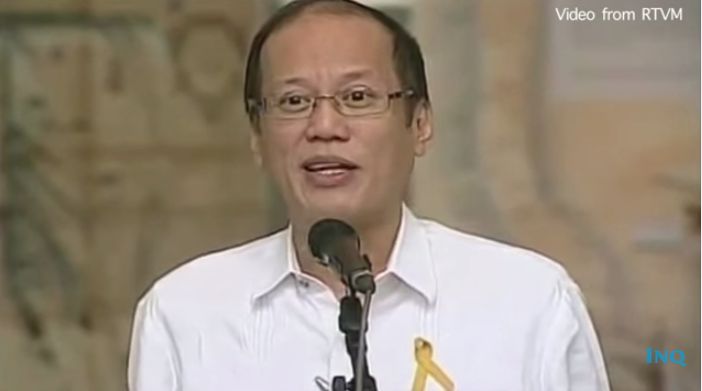 Based upon the law signed by Pres. Aquino, the new Department of Information and Communications Technology (DICT) headed by a secretary who will be assisted by three undersecretaries and four assistant secretaries.
Malacanang also noted that the law requires that the department heads have "at least seven years of competence and expertise in any of the following: information and communications technology; information technology service management; information security management; cybersecurity, data privacy, e-commerce, or human capital development in the ICT sector."
The new law effectively abolishes all operating units of the Department of Transportation and Communications (DOTC) with functions and responsibilities dealing with communications.
The DOTC will be renamed the Department of Transportation according to the announcement released by Malacanang.
During the administration of the former President Arroyo, she urges the Congress to pass a law that will create the Department of Information and Communications Technology. The announcement was revealed during the 9th State of the Nation Address (SONA).
comment(s) for this post "Pres. PNoy Signs Law Creating Department of Information Technology (DICT)". Tell us what you think abut this post by leaving your comments below.