Presumptive president of the Republic of the Philippines Mayor Rody Duterte revealed during an interview with the media that the country's presidential yacht, the BRP Ang Pangulo, up for sale to the highest bidder. The statement of Mayor Duterte was revealed during a meeting with prospective chiefs of the Philippine National Police and Armed Forces of the Philippines.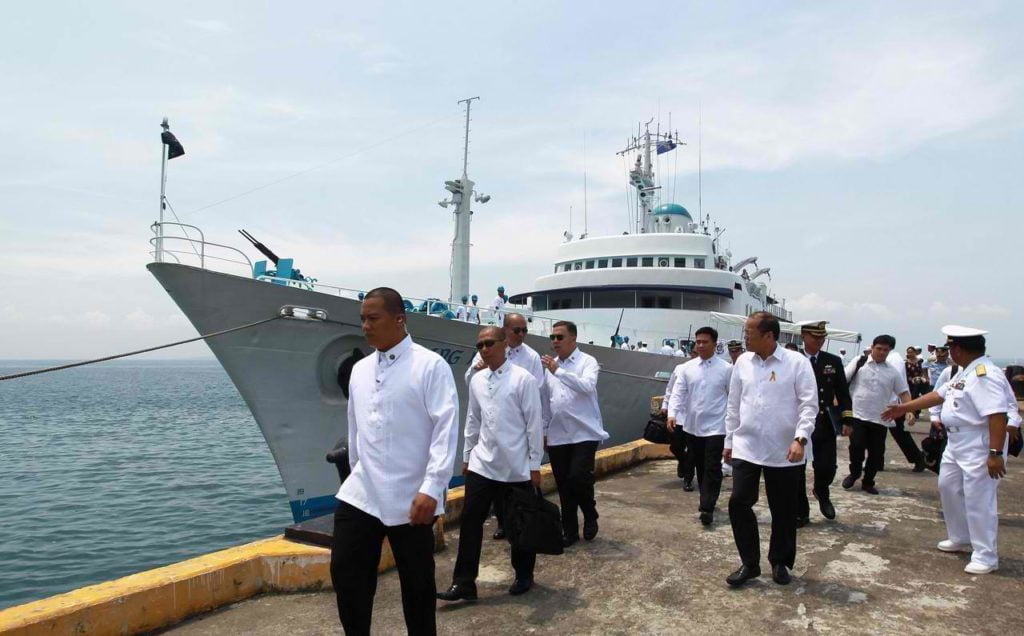 Aside from selling the presidential yacht, Mayor Duterte also plans that all the aircraft assigned to the Presidential Airlift Wing to be converte as "Air Ambulances." Some of the choppers belonging to the Presidential Airlift Wing caught the attentions of most netizens when it was allegedly used by presidential sister Kris Aquino during the campaign period.
In selling the presidential yacht, BRP Ang Pangulo, the proceeds will be used in other purposes which are beneficial to the Filipino people, according to Mayor Dutete's transition team. Mayor Duterte revealed that the proceeds in selling the BRP Ang Pangulo will be used in upgrading the Veterans Memorial Hospital.
The Japan-built BRP Ang Pangulo was acquired by the Philippine government in 1959 as part of Japan's war reparations to the country. The yacht was first used by President Carlos P. Garcia. According to the history of the presidential yacht, the ship was initially christened RPS Lapu-Lapu and served as the flagship of the Philippine Navy until 1961.
During the administration of the late Pres. Diosdado Macapagal, the president ordered the ship's converion into a troop transport and renamed the ship after Pres. Manuel Roxas. The vessel was later renamed RPS The President, the yacht was also used by the late Pres. Ferdinand Marcos who renamed the vessel as BRP Ang Pangulo and restored its use as the presidential yacht.
On its 50th commissioning anniversary in 2009, President Gloria Macapagal Arroyo renamed the ship as BRP Pagasa. The ship's name reverted to BRP Ang Pangulo in 2011.