Dubsmash videos are now considered as one of the latest trends online, not only ordinary netizens posted their dubsmash video but also local celebrities. One of the most popular dubsmash video posted online is the video created by Facebook user Aina Mayela Amarante who impersonate the Presidential sister Kris Aquino.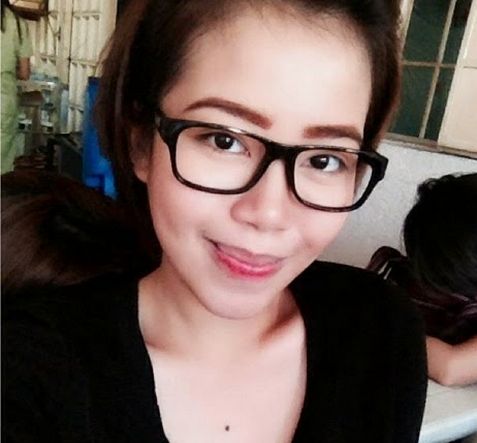 Aina Mayela Amarante caught the attentions of netizens on her funniest impersonation showcasing Kris Aquino's remarkable eye rolls and effective facial expressions.
Due to the popularity of the dubsmash video posted by Aina Amarante, the video went viral and already garnered with more than 900,000 views, 36,000 Likes and 11,500 shares.
The newest viral sensation online, made an amazing rendition of Kris Aquino's gestures online, overall her videos posted on her official Facebook Page garnered an estimated 1.7 million views on Facebook alone.
Here's One of the Viral Video Posted by Aina Mayella Amarante: