After his gruesome compound fracture on his right leg two weeks ago, basketball star Paul George still hopes that he can make it back into the court on the next season. According to him, his leg fracture was a "freak injury."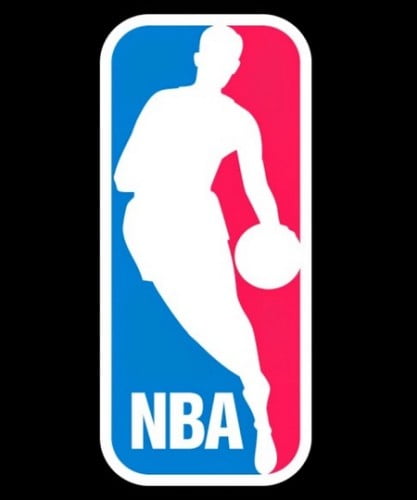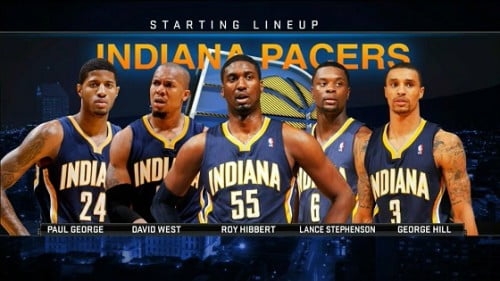 Paul George is an American professional basketball player playing for Indiana Pacers of the National Basket Association (NBA). He have also received various awards as a basketball player. He started to play in the team by 2010. This was after he caught the attention of the Pacers President who is Larry Bird.
After three seasons, he was named as the NBA's Most Improved Player. Indeed, have really beaten up the odds to become an NBA star. However, he'll have to do it all again to be able to play the next season.
Paul George somewhat felt sorry and frustrated for what had happened to him 2 weeks ago. At this moment, he have nothing to do but just to rest, sleep and watch TV. With this, he finds himself useless for in fact he was used to being active and dong some weight lifting in the gym.
"At the same time, I want to be part of this team. The last thing I want to do is feel like I'm not part of this team because I'm out. I'm holding out hope, just personally, because I want to be back," he said.
His injury specifically happened on Aug. 1 during the national team practice game in Las Vegas. His right leg collided with the basketball stanchion that snaps it in two.
As he watched it, it made him say to not watch it again. According to his doctors, he can actually recover but then it will still take a full year.
Well, I know that there's really lot of people who felt sorry for what had happened to Paul George. Let's just hope and pray for him so that he can take a full recovery sooner or later.
This is his injury video.
See Also: Paul George still hopeful of returning this season.