The Social Security System announced that they are offering the victims of Bagyong Glenda for a chance to renew their salary loans and house repair loans or advance their pensions to be able to pay for basic necessities following the disaster.
According to the official statement issued by SSS, the state-run pension fund noted that the calamity relief package is available to SSS members in areas declared under state of calamity by the National Disaster Risk Reduction and Management Council (NDRRMC).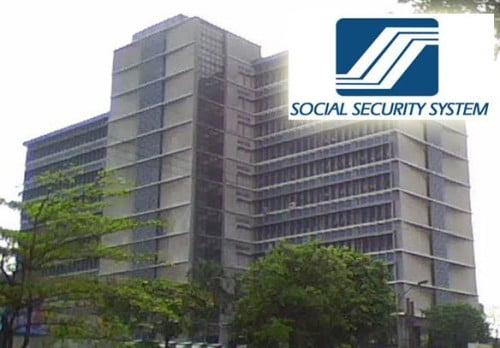 The following areas are included in the List of Areas Under State of Calamity as of July 18, 2014:
Albay
Camarines Sur
Samar
Laguna
Naga City
Obando, Bulacan
In an official statement released by SSS, Vice President May Catherine Ciriaco was quoted as saying "This relief assistance was set up to help our members in urgent need of funds during these times. They can use their loan proceeds and advance pensions for food, safety water, and medicines, and to pay for other expenses resulting from the damages caused by Typhoon Glenda." SSS Vice President May Catherine Ciriaco said.
The SSS Calamity Relief Package includes the Salary Loan Early Renewal Program (SLERP), enables existing borrowers in affected areas to renew their salary loans ahead of the prescribed period under the regular loan guidelines. SSS members with sanctions on loan renewal due to their availment of the SSS Loan Penalty Condonation Program are also allowed to apply for SLERP, provided that they live or work in a declared calamity area.
Aside from the assistance package, all qualified SSS pensioners with will have an option to get in advance their three-month's worth of pension. The SSS officials also noted that the regular release of pension will automatically resume right after the three-month period covered by the advance payments.
The SSS also reduced the interest rates for the SSS Direct House Repair and Improvement and Improvement Loan to six-percent per annum, noting that the service fee is waived to further help the members who need to rebuild their homes.
According to the latest announcement by SSS, the deadline of submission of application under the SSS calamity relief package is on October 31, 2014, except for the Direct House Repair and Improvement Loan, which is up to one year from issuance of its SS Circular.
The applications forms are available at SSS Branches or may be downloaded from the SSS website (www.sss.gov.ph).