One of the world's largest vehicle manufacturer Toyota, recalled more than 50,000 Innovas, Fortuners, and Hiluxes that were sold in the Philippines and are covered by Toyota's global recall.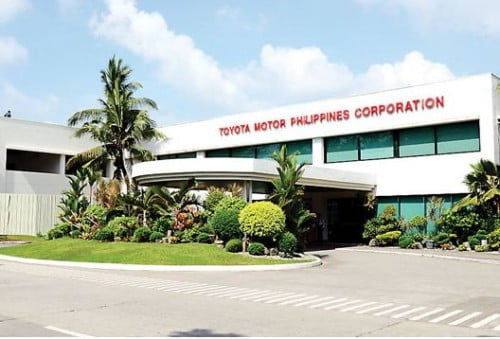 According to Toyota Motor Corporation's announcement on Wednesday the company would recall 6.39 million vehicles globally. Out of the 6.39 million vehicles, a total of 3.5 million units were being recalled to replace a spiral cable that could be damaged when the steering wheel is turned.
The problem could cause the air bag to fail in the event of a crash, Toyota noted in a statement. In the Philippines alone, Toyota noted that the recall will cover 50,260 vehicles sold locally between November 2004 up to June 2010.
Vehicles Under Recall Order by Toyota:
Innova (2004-2009) – 47,012
Fortuner (2004-2010) – 2,659
Hilux (2004-2010) – 589.
Although the Toyota Philippines ordered the recall of defective vehicles, they noted that no incidents involving the spiral cable have been reported in the country.
According to Toyota all authorized Toyota dealers in the country will replace the spiral cable (–foul word(s) removed–)embly free of charge. The company will also notify all the owners of affected units advising them to set appointments with their respective dealers.
For more information regarding the recall order by Toyota Philippines, all customers are advised to contact the Toyota Customer (–foul word(s) removed–)istance Center at (02) 819 2912 or visit a Toyota dealership.
comment(s) for this post "Toyota Philippines Recalls 50,000 Vehicles Sold Locally". Tell us what you think abut this post by leaving your comments below.