Hollywood star Jennifer Lawrence made headlines not only after winning for Best Supporting Actress during the Golden Globe Awards 2014 but for her photobombing of Taylor Swift and Colton Haynes decided to imitate Lawrence through Lawrencing.
The 23-year-old star of the "American Hustle" sparked a fun, new Twitter trend based on her white Dior gown and hilarious red carpet moment with Taylor Swift, sparking the Twitter hastag #Lawrencing.
The term "Lawrencing" started when Jennifer Lawrence decided to photobomb Taylor Swift during an interview.
It looked a little something like this:
Credit: Tumblr
The "Hunger Games" star Jennifer Lawrence stole a moment from singer Taylor Swift during an interview conducted by American Idol host Ryan Seacrest when she crept up stairs behind the singer sporting a menacing look on her face.
The acts of Jennifer Lawrence precious moment was first captured in a People's Magazine Vine video and went viral immediately online. Actor Colton Haynes of "Arrow" led the Lawrencing act, posting a photo of himself dressed in a makeshift replica of the Jennifer Lawrence Dior dress and making the photobombing face to his Instagram page.
Here's some of the Lawrencing Photos: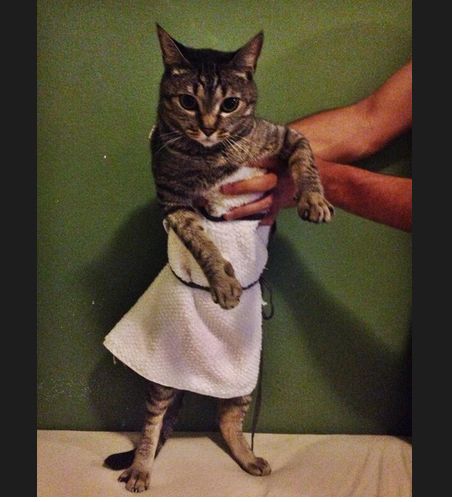 Photo Credit Gui Moraes Twitter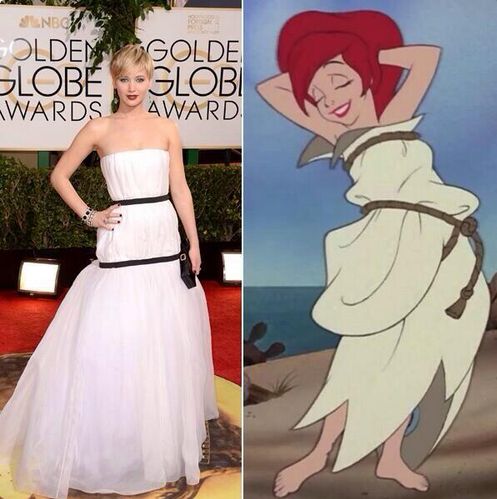 Photo Credit: McKinzie Roth Twitter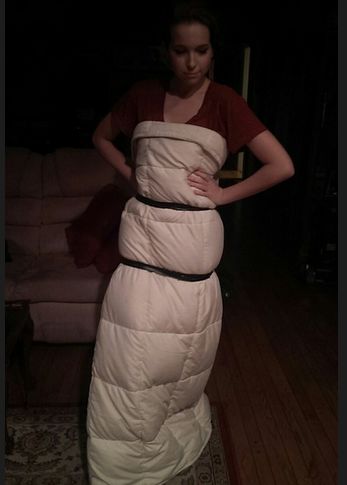 Photo Credit: Sarah Skar Karlan Twitter
comment(s) for this post "Jennifer Lawrence Photobombed Taylor Swift Created #Lawrencing (Photos)". Tell us what you think abut this post by leaving your comments below.