The Professional Regulations Commission announced that this year's highest percentage of scores for the Certified Public Accountant Licensure Examinations is Manuel Pillora Buensuceso Jr. from San Beda College with a total percentage of 94.86%.
Update: October 2013 CPA Board Exam Results List of Passers
San Beda College and University of Sto. Tomas were two of the top performing school of this year's CPA Board Examinations/
Here are the complete lists of topnotchers and school's performance:
CPA Licensure Examination List of Topnotchers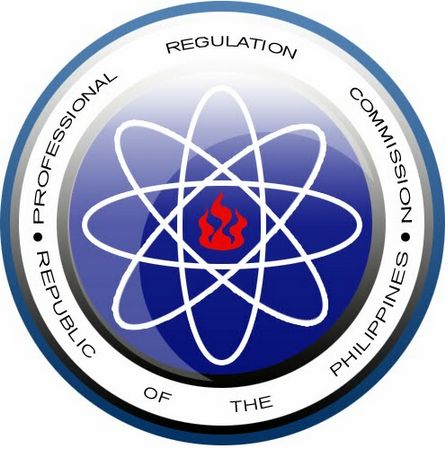 Professional Regulations Commission Logo
The PRC also stated that the date and venue for the oathtaking ceremony of the new successful examinees will be announced later.